Diving El Gouna, EgyptPublished 29/12/2017
On the 24th November, 14 of us jetted off to El Gouna in Egypt to work on our suntans ready for Christmas and maybe get a little diving in as we had heard it's not too bad around this area, and boy, were we in for a treat. The Flight from Gatwick to Hurghada allowed us to catch up with the sleep we had lost due tot eh early start so we were ready to explore El Gouna once we had arrived as none of us had visited this place before and it is a lovely little tourist town with a load of bars and restaurants within a couple of minutes walk from our hotel. A lovely meal was had followed by an early night so we would be ready for the following day's scuba diving. The next morning we were picked up and taken to the dive
centre
where we filled in the necessary paperwork and got our kit onto the dive boat, ready to check out what the water
off
El Gouna had to offer and boy, were we in for a treat.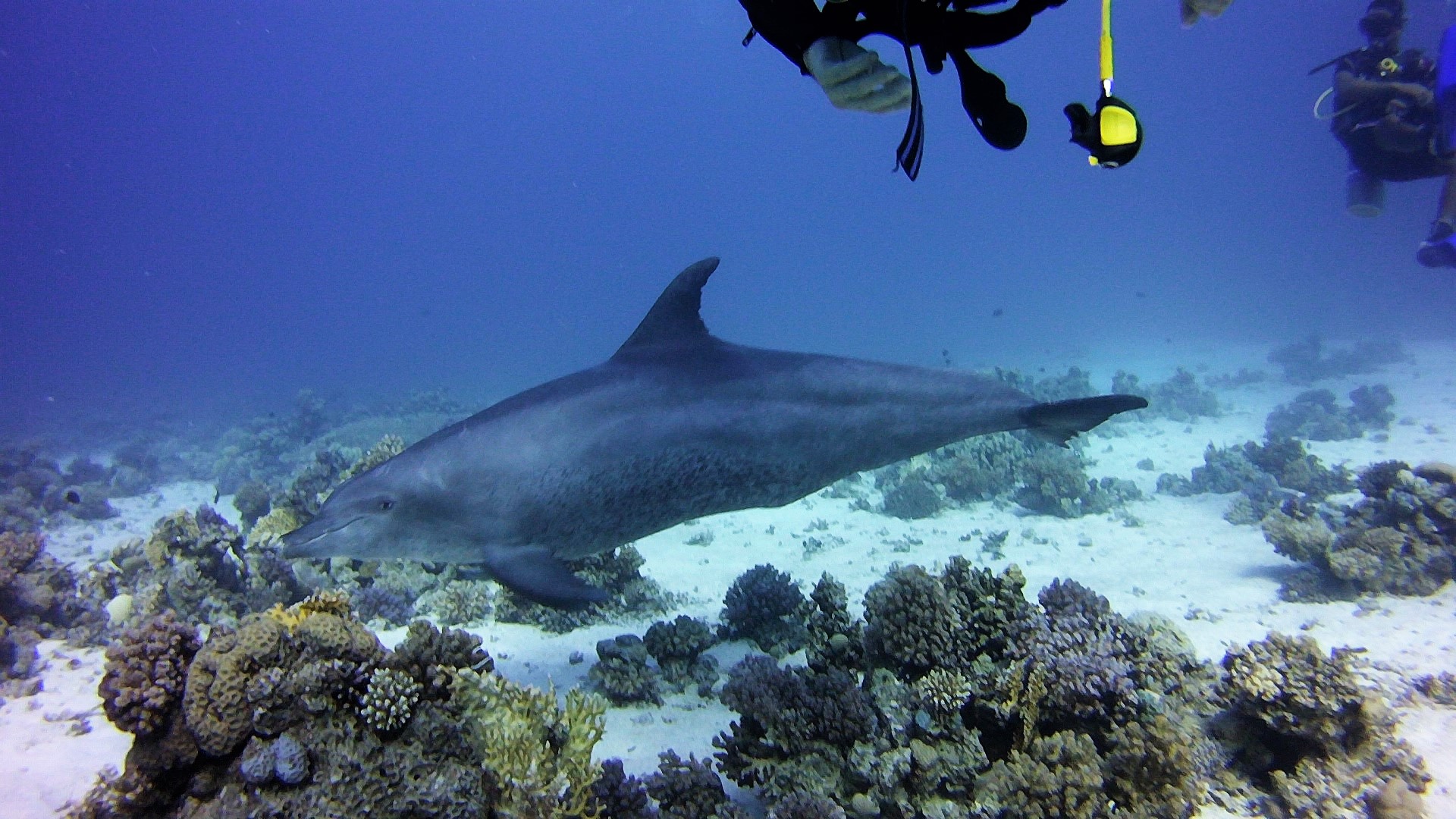 Not only did we enjoy the beautifully clear, warm water, amazing coral and fish life but as you can see from above, we were treated to a visit from a pod of Dolphins. To be honest, the place we were diving was called dolphin house should we had an idea but having the chance to scuba dive with these amazing animals is an experience of a lifetime and yet another reason, if you needed one, to learn to scuba dive. It was such an amazing experience and if you follow the link below you can see what it was like as I luckily had my camera on and catch the whole event.
Underwater Adventures Dive Club YouTube channel
Amazing as that was it wasn't the only thing we saw on that trip with a number of the Girls spotting a very large Eagle ray in the blue, unfortunately, no video of this one, and a hugh amount of amazing coral which fortunately had not been badly effected by the coral bleaching a lot of the other parts of the red sea had experience over the past couple of years and because el gouna is a little off the beaten track we were treated to laods of fish life, from humphead wrasse bigger then a scuba diver to amazingly beutifully coloured nudibranch not much bigger than your little finger nail. Plus we also did a trip to scuba dive the Thistlegorm wreck, one of the world most famous wrecks, a wreck very popular with scuba divers from all over the world due to the ease of penetration and the huge amount of supplies still in its hold, from motorbikes to artillery shells.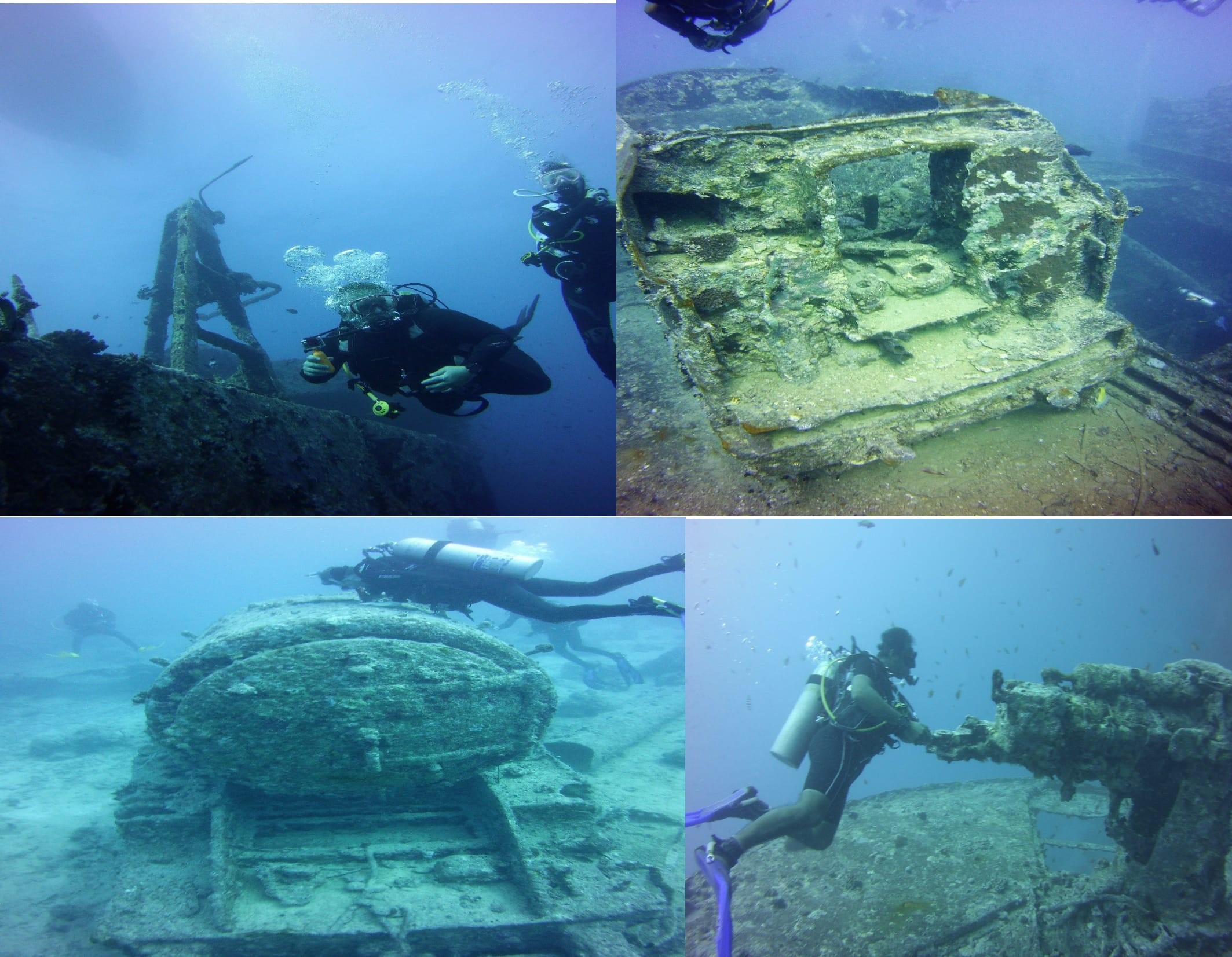 With the amazing scuba diving with a friendly and fun group of people, all in all, it was a get week away with the added bonus of all of us having a great sun suntan for Christmas and if you would like to take a look at some of the pictures taken by the others who came on the trip please check out the album on our facebook page
Underwater adventures Facebook Picture album
And if you fancy joining us on one of our other scuba diving trips please keep an eye on our events calendar and our facebook page for further information, FYI we do have a scuba diving trip to Lanzarote at the End of February ;-)