Our first Scuba diving trip in the UKPublished 08/03/2018
Sea scuba diving in the UK
The 1st April is the first UK sea scuba diving trip of the year with our trip down to Swanage for a bit of wreck diving on the Betsy Anna and a couple of dives under the pier. We may also pop out for a drift dive later in the afternoon depending on how good the weather is to us.
With a depth of 23 metres, the wreck dive on the Betsy Anna is only open to PADI advanced open water divers ( or BSAC and SSI equivalent ) or those of a higher scuba diving qualification, but the rest of the planned scuba diving is open to all levels including PADI open water divers.

A little more about the Betsy Anna

The Betsy Anna was an 880-ton steel steamer, built on the banks of the river Tyne in 1892. She struck Prawle Point in Devon in October 1926 but was re-floated and taken under tow towards Cowes, on the Isle of Wight, for major repairs. She sank, in her current position, after beginning to take on water and breaking her tow. She is lying upright in 24m of water, approximately 5 miles East of Swanage. The top of the bow section, in around 18 metres as the bow collapsed backward, so now stands 4m high pointing upwards.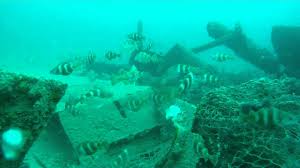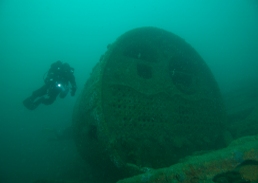 Scuba diving Swanage pier

Swanage Pier is the perfect introductory to scuba diving in the water around the UK coast. It is shallow with easy access and loads of life. You would start the scuba dive by kitting up on the pier and heading down the steps straight into the sea water. It is well sheltered so it is easy to put on your fins before swimming on your back to the pier itself where you will drop down into around 2.5 meters of water. It is easy to navigate as you will just stay under the pier itself where you will find a selection of fish include different types of wrasse, with the odd pollock cursing around the schools of white fish and if you look closer in to the small nooks and crannies, you'll stand a good chance of seeing Tompot Blenny's and groups of shrimps.
With a max depth of 5 metres out towards the end of the pier and the relatively sheltered conditions in the bay, this is a great first experience for anyone new to scuba diving in the UK.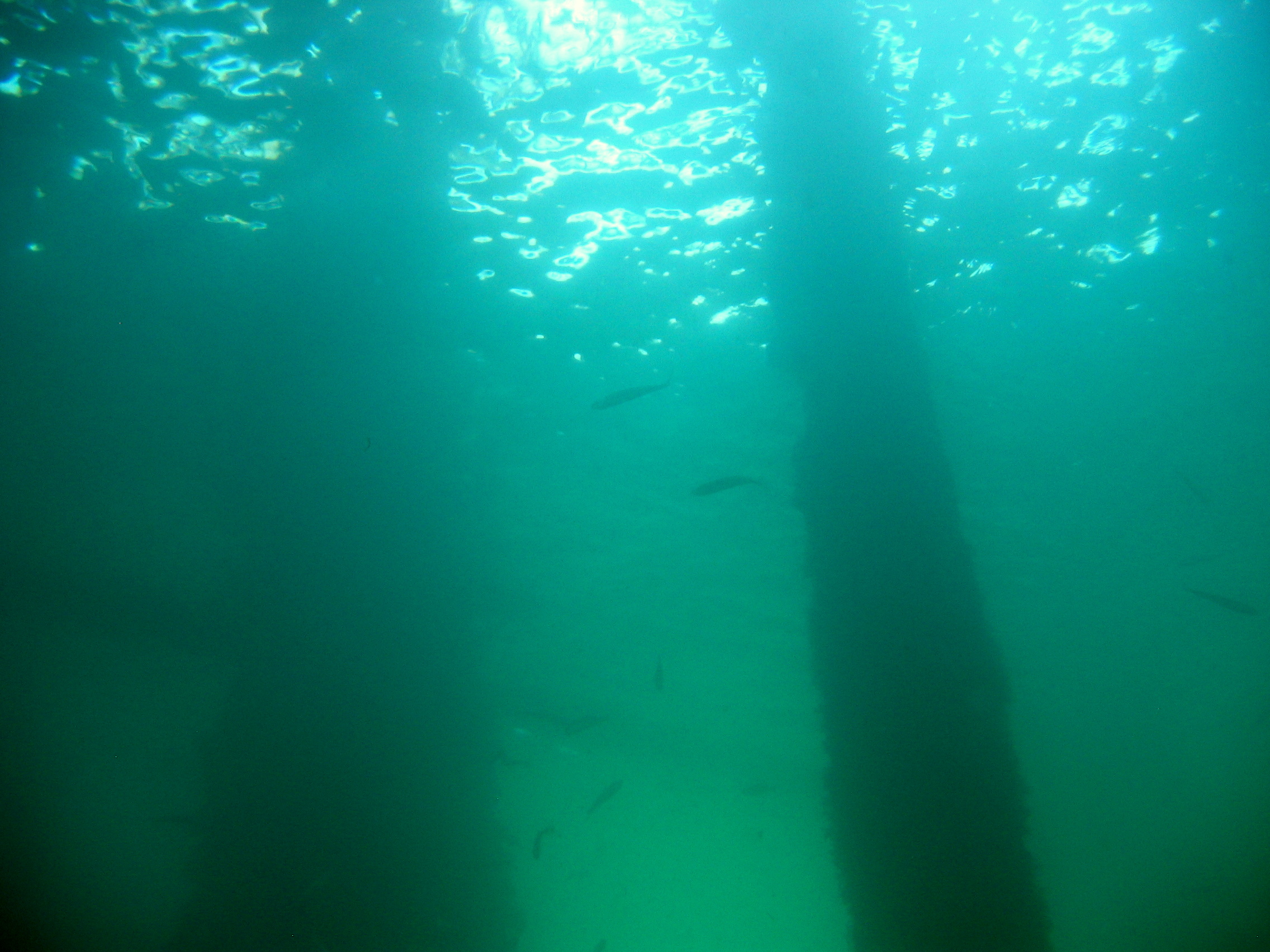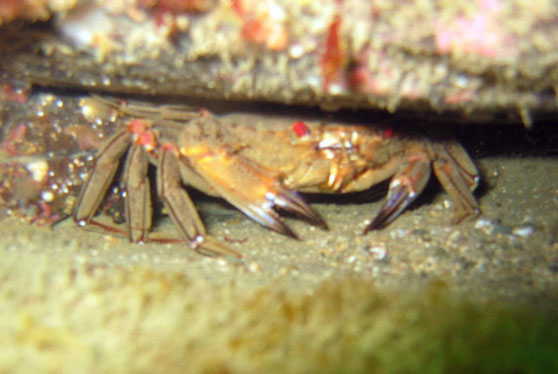 If you would like to know more about this scuba diving trip or any of the others we have planned throughout the year, please feel free to contact us by clicking here.