What is the PADI advanced open water course?Published 28/03/2018
What is the PADI advanced open water course?
I keep getting asked what is the PADI advanced open water course and why should people take it? Basically, the PADI advanced open water course is the next step to take once you have learned to scuba dive with the PADI open water course. It allows you to gain more experience and confidence under the supervision of a PADI professional to help you move your scuba diving skills forward. The course is made up of the first dive of any 5 specialty courses so that you get to experience different types of scuba dive which will hopefully help you find areas that you are interested in, from fish identification, though underwater photography to wreck diving, there are so many different things you can do with you scuba diving and the PADI advanced course will help you find the things you really enjoy.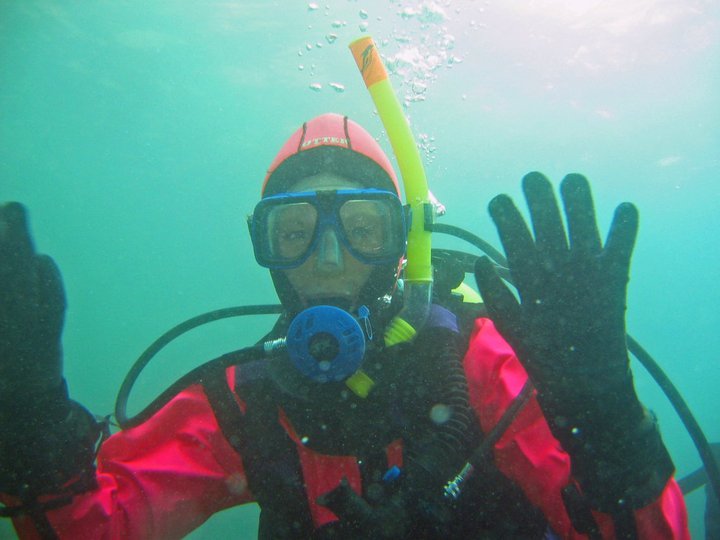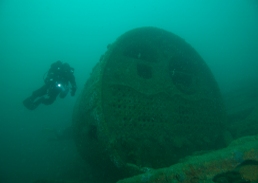 During the scuba course, you will complete 5 dives, a deep dive, a navigation dive, and 3 of your own choice from any of the specialty courses we offer. We would normally suggest including the wreck diver course as wrecks hold a lot of interest for most scuba divers and the PADI DSMB course where you will learn to send up a large inflatable maker buoy so that everyone can see where you are, which when scuba diving in a big ocean is probably a really good thing, but the choice is yours.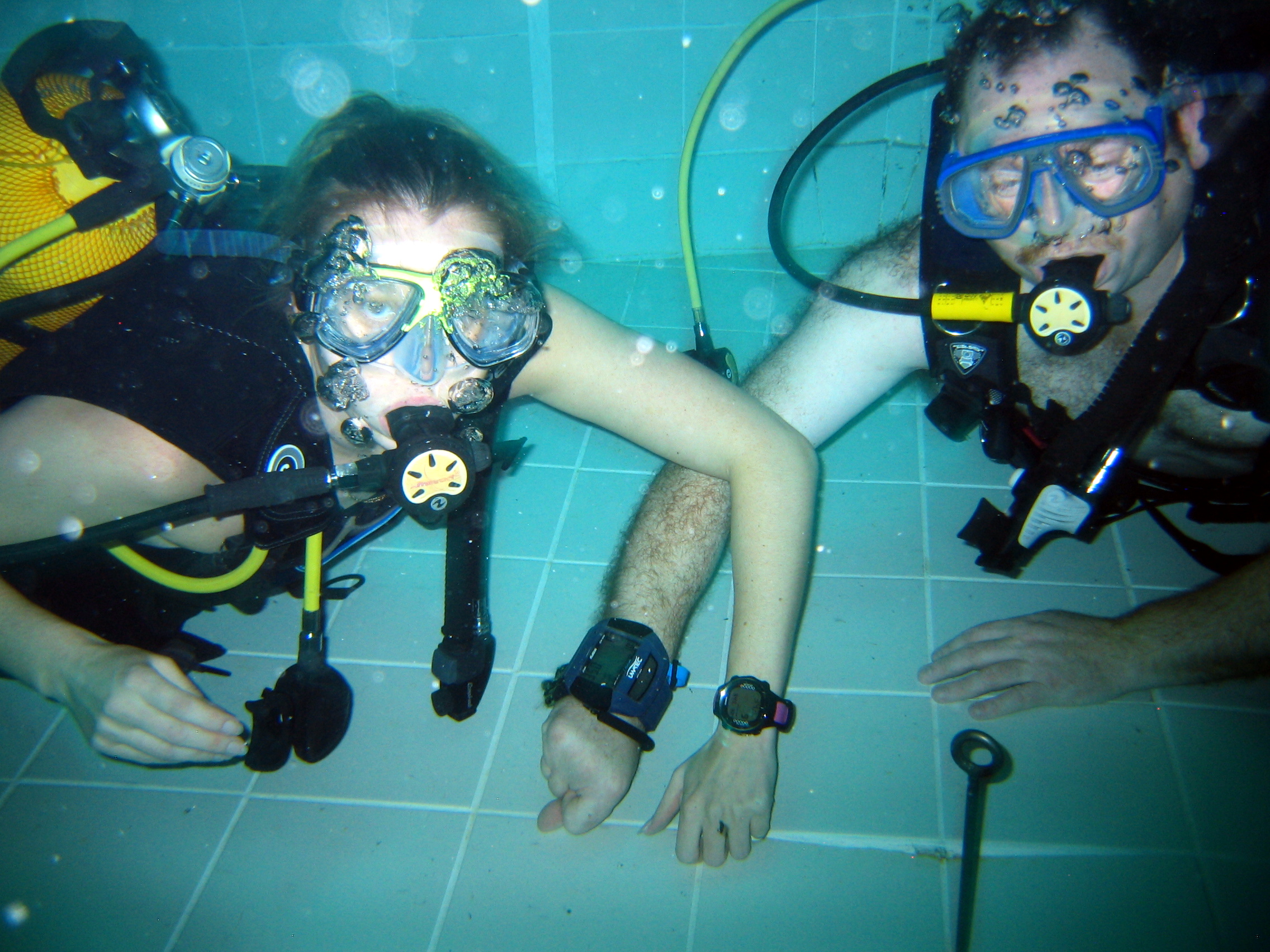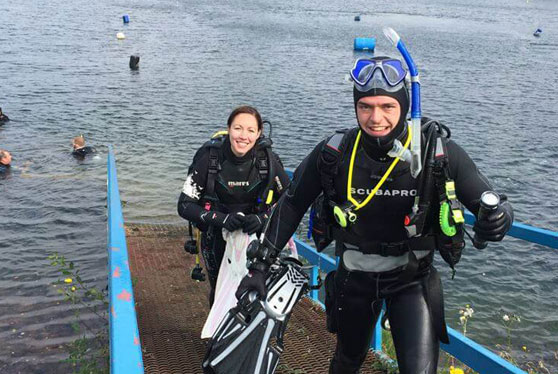 The two required scuba dives, the deep dive, and the navigation dive, are on the course so that you can experience deeper diving then you can with the PADI open water course while your instructor can take you through some of the safety aspects of scuba diving deeper and its effect on you and your scuba diving equipment, and with the navigation dive you will work on your natural navigation and how to use the compass to navigate something other than the straight line you did on your PADI open water course. All the time building your confidence and improving your scuba diving skills.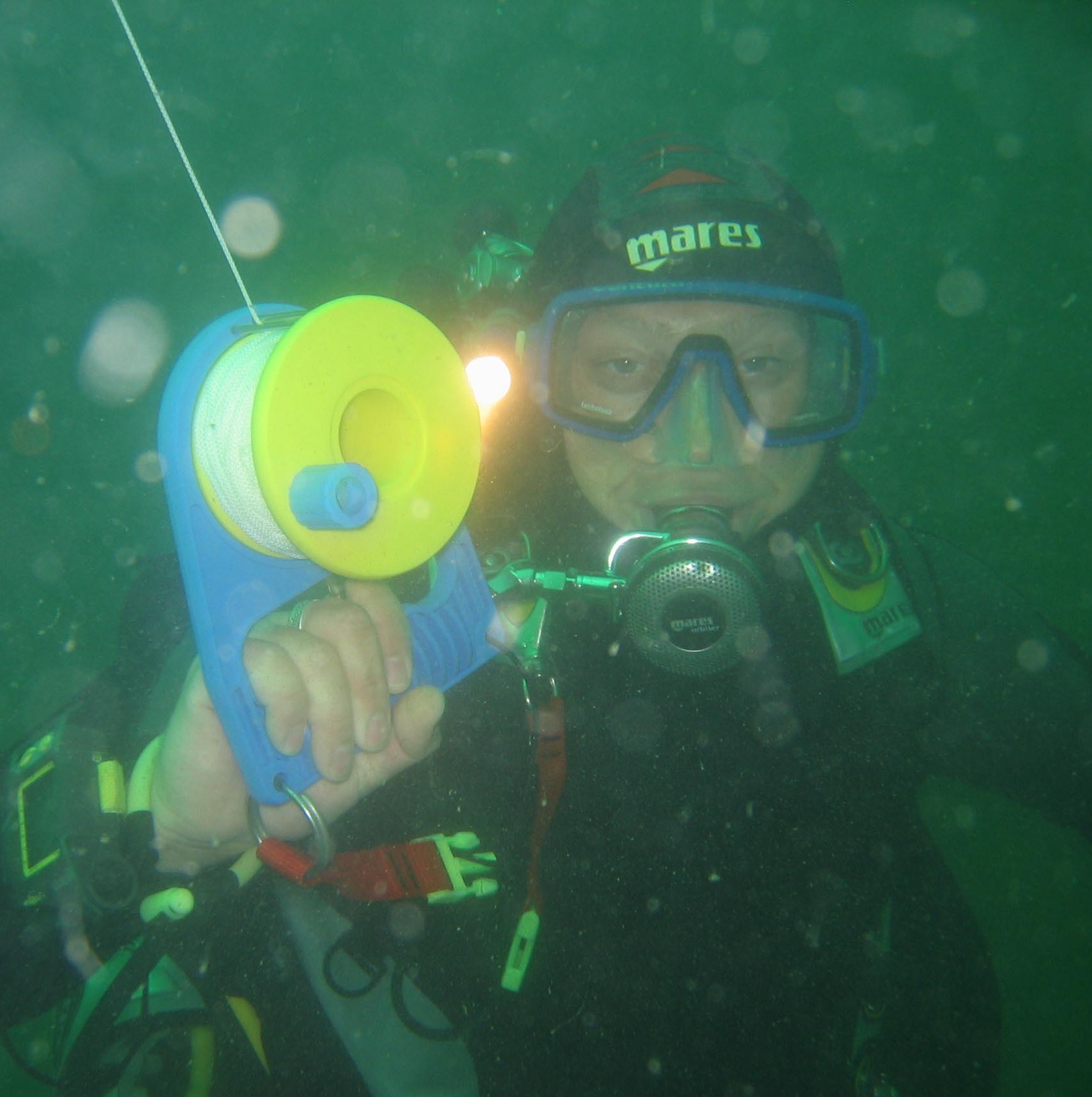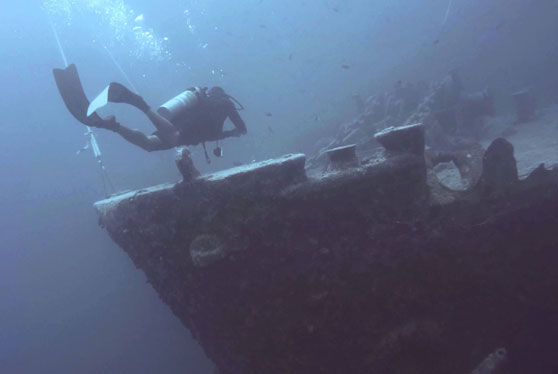 We run these PADI advanced open water courses most qualifying weekends at Gildenburgh water in Cambridgeshire and we also run
special
advanced weekends at the coast so that we can add dives such as PADI boat diver and the PADI drift diver course and we have one of these weekends coming up at the beginning of May, where we will be heading down to Swanage in Dorset for a weekend of scuba diving. So if you would like more details of this PADI advanced open water course or any of our PADI courses, please feel free to contact us anytime by clicking here.