Dive trip to Buckland LakePublished 23/05/2018
Dive trip to Buckland Lake,
Just south of the Dartford crossing is Buckland Nature reserve which is home to southern scuba, a small dive
centre
on a big lake and last Sunday a number of the dive club's members headed down there to check out what the scuba diving was like in the lake.
With the
centre
opening at 10 am it was a relatively late start for us, which I think was appreciated by most of us heading down there on a Sunday Morning, and bot, what a lovely day we picked. There were only around 6 other divers there for the day which was good as even with the group from underwater adventures dive club, there was plenty of room in the small kitting up area for everyone.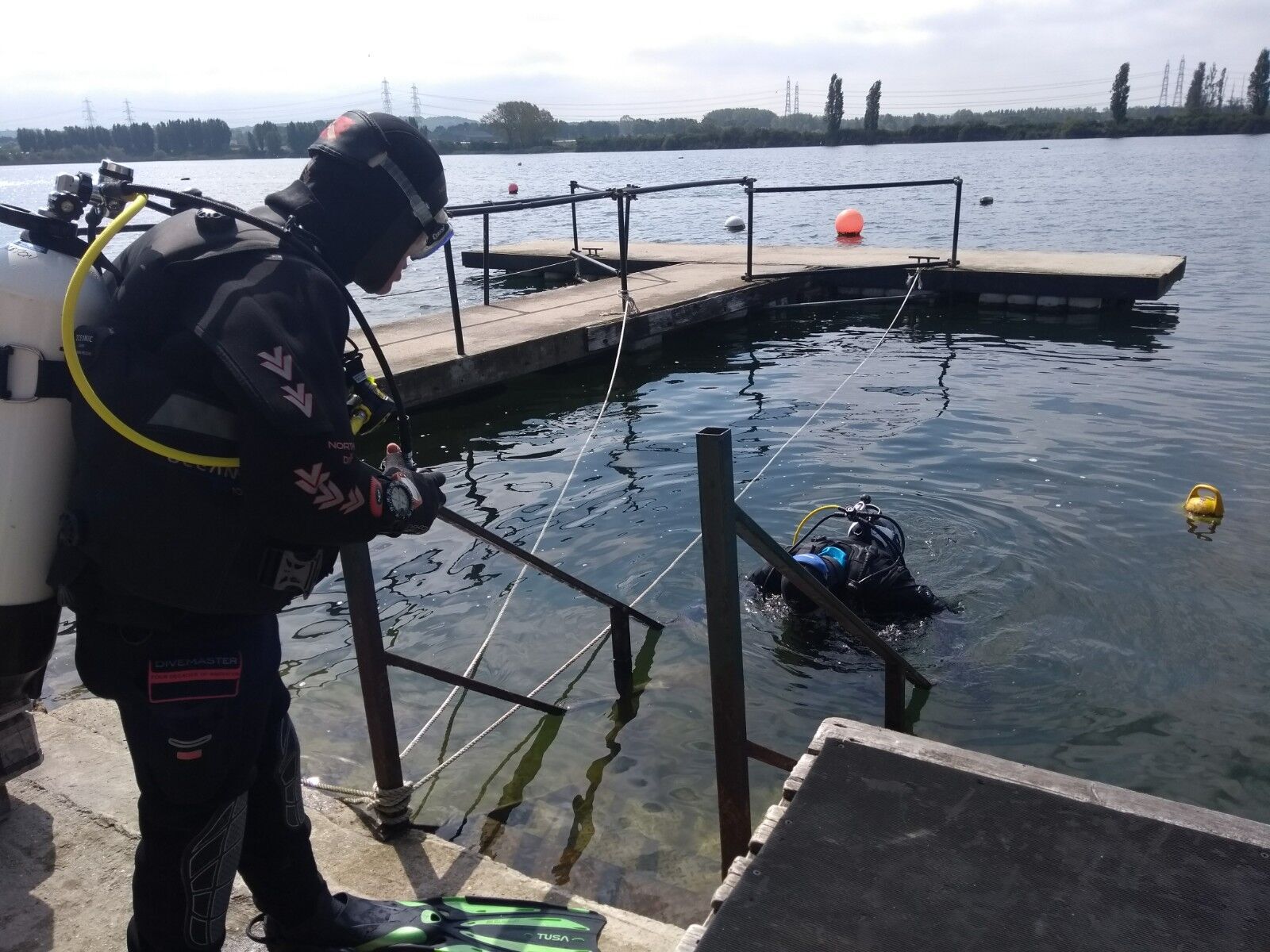 We split into two groups with the first group arriving a little earlier for breakfast and being able to get in the water around 10:30 am. The Viz was pretty good at around 4
metres
and the surface temp around 13 degrees which
is
not bad for this time of year especially with the cold winter we had. Once in they headed west and followed the ropes around some of the sunken wrecks specially placed int eh lake for us to take a look around. Just as they finished their scuba dive, the second group went in and this time they went east to look for the fabled Great White Shark this lake is famous for. We found just after we jumped in and despite being covered in growth, you could still make out the shape of the plastic Shark. They carried on around to the large boat wreck and airplane on that side of the lake. Even with the water warming up nicely most of the fish life we still resting at the bottom as they do over winter, so we didn't get to see
much
fish life but the wrecks and the good viz ability made up for that.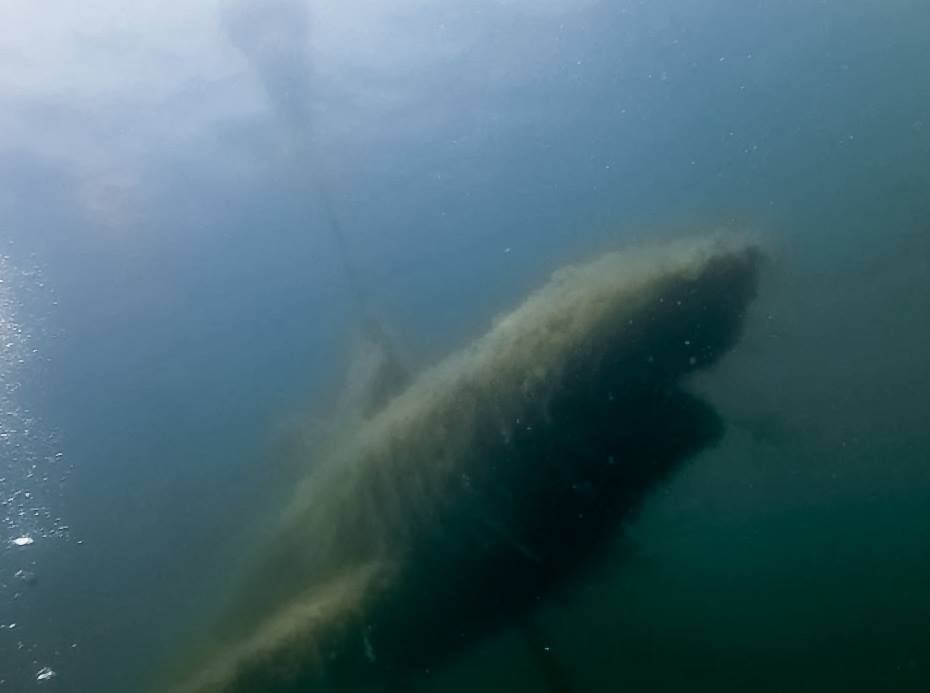 For the second dives of the day, the two groups swapped directions. So, after a lovely cup of tea and a bit of a sit in the sun enjoying the weather, we jumped in for out second scuba dives. The Viz was just as good as the first dives and there is a lot of really interesting wrecks in the lake which I'm sure will be made all the better when the fish wake up and come and join us for our scuba dives. This is a really nice setup and being so close and easy to get too, I'm sure we will be popping down there again for another scuba dive at some point this year.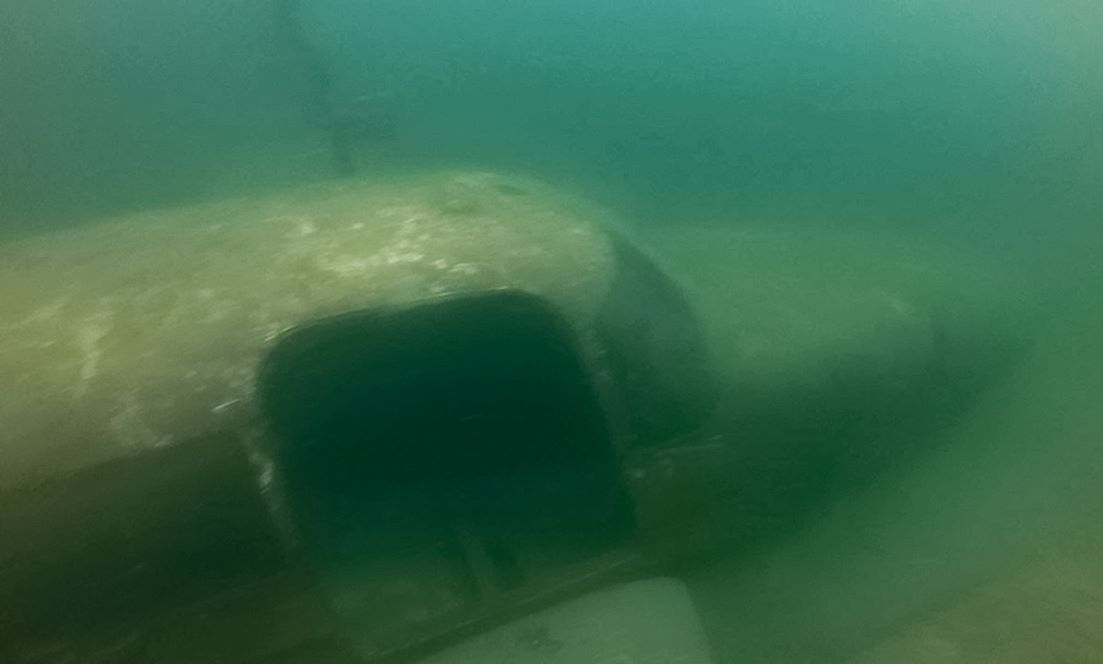 If you would like to know more about scuba diving with the underwater adventures dive club, please click here.