Dive trip to CyprusPublished 09/05/2018
Dive trip to Cyprus
For this year's end of season trip, we have arranged to go to Cyprus from 5th to the 12th October. Has a club we've not been there before and although Cyprus is not renowned for its scuba diving it is home to a world-famous wreck, the roll on roll off ferry, Zenobia. With depth's ranging from 16 to 42
metres
and great viability, this is a
wreck
which all levels of scuba diver can dive, from
open water
through to
divemaster
. This
wreck
offers the opportunity, for those qualified with the
wreck diver specialty
, to take a look inside the car decks at the 104 lorry's that went down with the ship
Cyprus is also home to a number of marine protected areas where sea life can grow in safety and help repair the damage caused by overfishing so commonly found in the Mediterranean, so along with a
world-famous wreck
, Cyprus offers a lot for your
all scuba diver
s.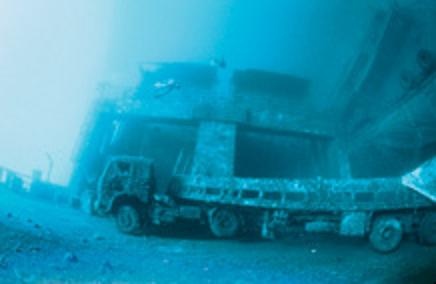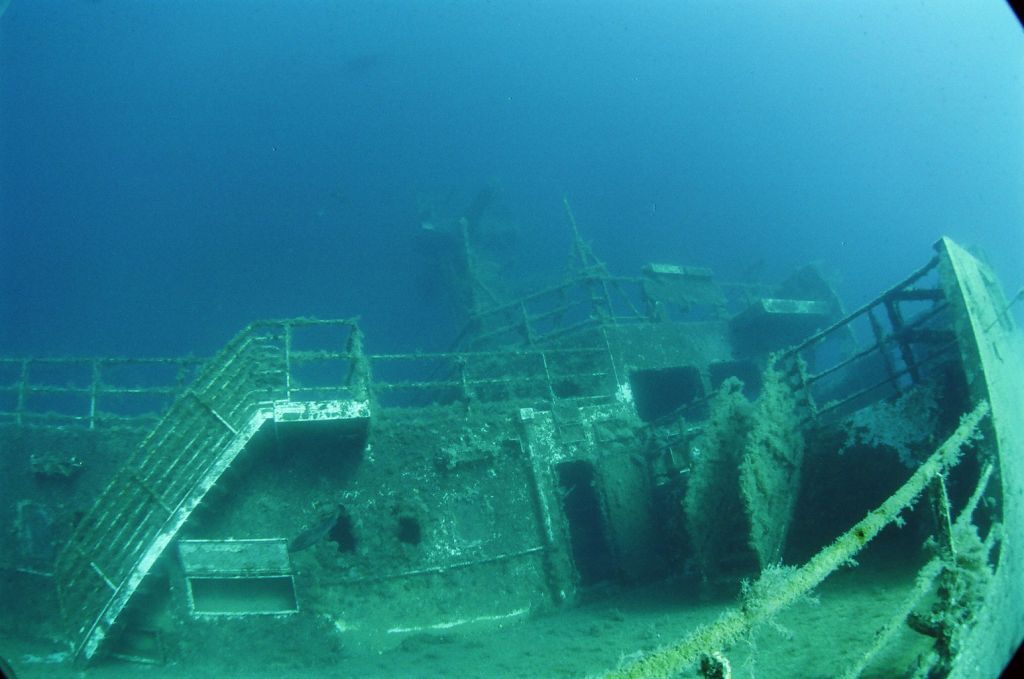 Our trip is flying out from Gatwick on the 5
th
October and once there we will be picked up by the dive center and taken to our apartments where we will be given the chance to settle in before starting the first of our 5 days of scuba diving the next morning. Our scuba diving package includes 2 days diving the
wreck of the Zenobia
so that we have a great chance to get to know the
wreck
and appreciate it in all its splendor. We will have the option to add extra scuba dive if we wish and do a
night dive
, but we can arrange that for those once we are over there.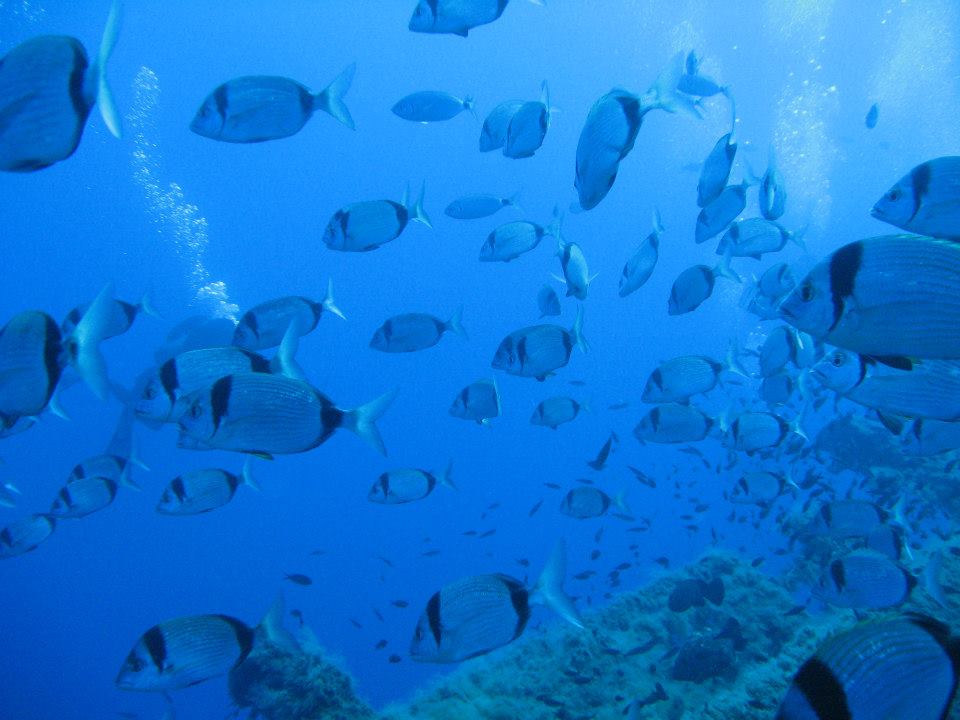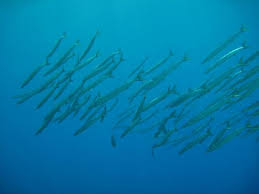 Cyprus has a lot to offer above
the water as well. With thousands of years of history to explore along with thriving shopping area's and some of the best beaches in the Mediterranean so it is a great please to bring your non-diving partner or if you just want a day off during our week there.
Has this is an off-season dive trip we have managed to get a really good deal with this dive trip coming in at just £389 plus flight for dive club members and only £429 plus flights for non-club members plus we can offer extra discounts for your non-diving partners. If you would like more details about this trip, please follow this link to the contact us page and drop us a message or give us a call and we can send you over all the details.