Maldives Liveabaord dive trip 2019Published 31/12/2018
Maldives liveaboard 2019
For the Underwater adventures dive club's big trip next year we're literately off to paradise with a dive trip to the Maldives to check out the best diving this Island nation in the Indian Ocean has to offer.
We will be flying out on the 15th November to Male before catching a seaplane transfer to the island where we will be picking up our amazing liveaboard ship which will be our home for the following week while we scuba dive some amazing coral gardens and dive deep down drop-offs and into currents to find the abundance of sharks and other pelagics which call the Maldives home.
We are hoping to see manta rays and whale sharks along with the reef sharks and hammerhead congregations which some of these Island are known for.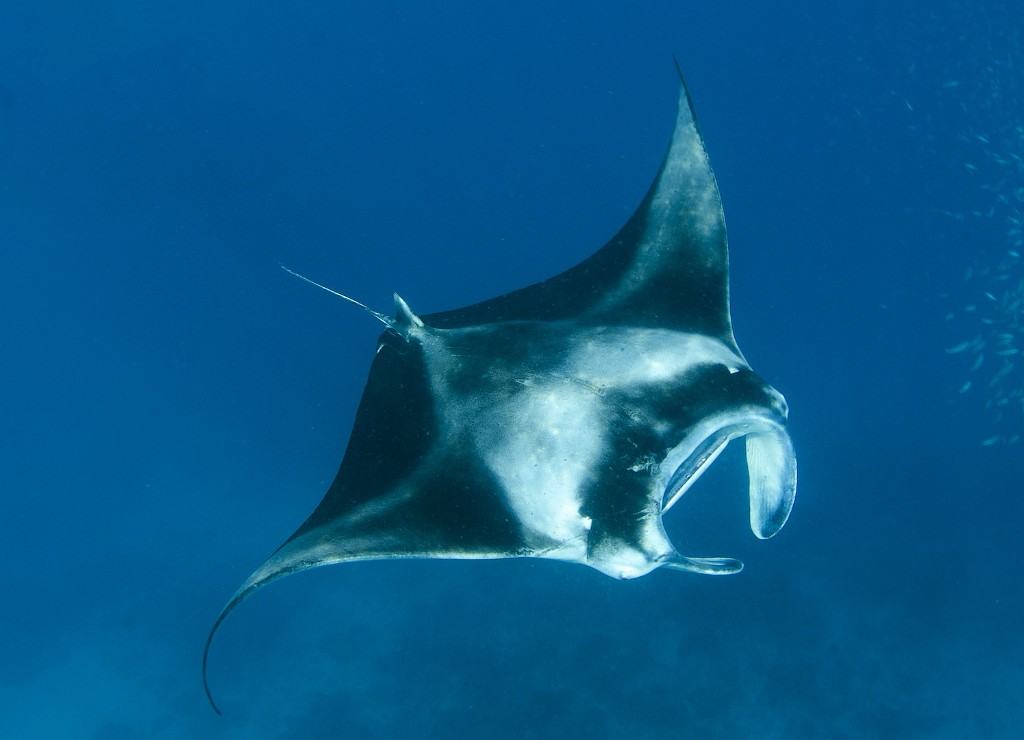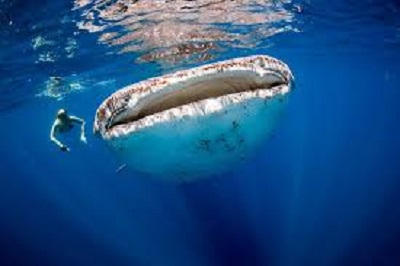 Itinerary includes;

DEPART FROM LONDON – HEATHROW 21:30 15/11/2019 ARRIVE AT COLOMBO INTERNATIONAL 12:45 16/11/2019 Baggage allowance of 30kgs per person
SRI LANKAN AIRLINES UL504 ECONOMY

DEPART FROM COLOMBO INTERNATIONAL 13:35 16/11/2019 ARRIVE AT MALE INTERNATIONAL 14:30 16/11/2019
SRI LANKAN AIRLINES UL115 ECONOMY

• 7 nights onboard Emperor Voyager for 20 people in 8 x lower deck and 4 upper
deck
shared cabins with 3 meals a day, afternoon snacks, unlimited drinking water, tea & coffee, 6 days diving with a total of 17 dives (inc 1 night dive), guide, tanks & weights, free Nitrox, 1 BBQ dinner on uninhabited island (weather allowing), Male city tour (on request), all local taxes.

• Return airport transfers.

• ATOL (once flights are booked) and full financial protection.

Not included: Diving equipment, alcohol, soft drinks & juices, crew gratuities.

The trip we are doing is the 'Best of the Maldives'

Rasdhoo Atoll: Hammerhead Dive, Beautiful Reef with Pelagics

North Ari Atoll: Grey Reef Sharks, Maaya Thila Night Dive, Multiple Manta Cleaning Stations

South Ari Atoll: Whale Sharks, Beautiful Pinnacles

South Male Atoll: Grey Reef Sharks, Eagle Rays, Other Pelagics, Beautiful Macro Wreck.

Vaavu Atoll: Beautiful channels with magical soft corals and pelagic delights. Action packed night dive with Nurse Sharks and others.

North Male Atoll: Beautiful Pinnacles.
DEPART FROM MALE – INTERNATIONAL 09:25 23/11/2019 ARRIVE AT COLOMBO INTERNATIONAL 11:20 23/11/2019
SRI LANKAN AIRLINES UL102 ECONOMY

DEPART FROM COLOMBO INTERNATIONAL 13:05 23/11/2019 ARRIVE AT LONDON – HEATHROW 20:00 23/11/2019
SRI LANKAN AIRLINES UL503 ECONOMY

The cost for this once in a lifetime trip is just £2385 for club members and £2495 for non-members. (if you would like to join the underwater adventures dive click and take advantage of this trip discount which is almost a years dive club subscriptions anyway please click here for details)

To confirm your booking we will need £100 deposit now with another £400 to be paid in February with the remainder due 12 weeks before we go. If you would like more details of this trip or you would like to book your place, please contact Steve at underwater adventures on 07805045867 or use the contact us page by clicking here.