Childrens Scuba DivingPublished 14/03/2019
Introduce your children to the underwater world.
If your child like the water, they will love scuba diving. It opens up a whole new world for them, a world of amazing wildlife, sunken treasure,
and
stories of adventure and we at underwater can offer several different options to introduce them to scuba diving, from children's parties to try dives and the best bit is, Scuba diving is open to anyone aged 8 and over.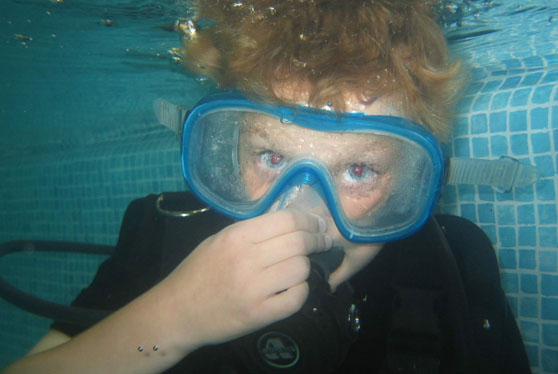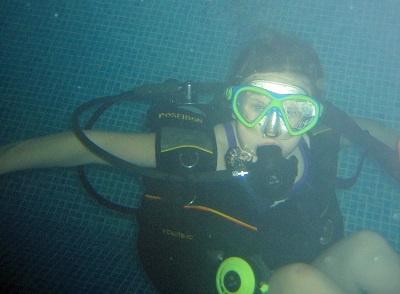 Children's parties.

The
perfect
way to celebrate a birthday or any other events with a two-hour pool party where the children will get to try out snorkeling and scuba diving followed by cake, scuba diving themed obviously. We can offer these parties on weekend afternoons for up to 12 children with the session lasting for two hours.
During the children's
party
, the children will be split into two groups which will allow us to keep a close eye, even on the larger groups. The first group of children will be given the opportunity to learn about the scuba diving equipment and then try out scuba diving equipment and have a little play around under the water all the while under a watchful eye of a PADI professional. While this is happening the second group of children will be shown how to snorkel properly and duck dive under the water to get a closer look at some fish.
Any children's party would not be complete without cake and at the end of the
session
, each child will receive a scuba diving themed
cupcake
made by the professionals at Katiebelle Cakes, a local, fully insured and registered specialist cake maker.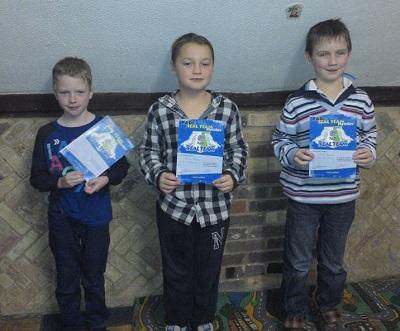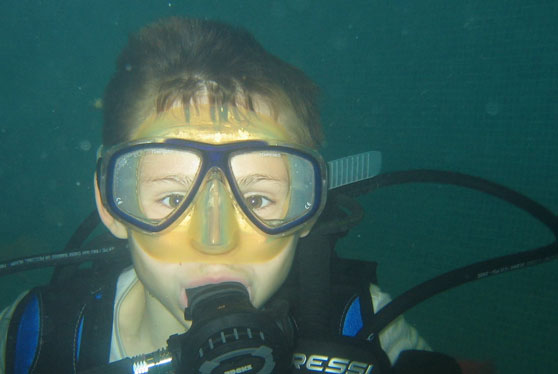 Children's try scuba diving sessions

There are two options for this, and these depend on age. For children from the ages of 8 to 10 years old we offer the PADI Bubblemaker experience, and for children 10 year and old we can offer the full try scuba diving experience. The only real difference is that during the try scuba diving experience for older children we go over more of the basic scuba diving skills to help prepare them for the full PADI open water course which is the next step after the try dive
whereas
the PADI Bubblemaker session is more about just having fun and getting used to the equipment. Don't worry if you have two children either side of 10 years old through as we are very happy to take both of them into the Bubblemaker session so that they can make their way through scuba diving together.

If you would like to know what the children get up to during these sessions, please click here to take a look at some of the filming one of our groups did as a bit of fun.

What's Next.

If your child really enjoys their scuba diving experience they can then either move on to the full PADI Open Water diver course where they will learn to scuba dive or if they are still a little on the young side they can take part in the PADI seal team and PADI master seal program's which are design to prepare children between the ages of 8 and 10 for the full open water course giving them loads of in water time to learn about buoyancy and equipment control whilst learning the basic scuba diving skills like mask clearing and regulator recovery.