Breath-taking Experiences You'll Have When Learning to DivePublished 03/02/2020
Learning to dive is an incredible experience, and most divers never forget it. Not only is it both challenging and rewarding at the same time, it can also leave you completely breathless. When learning to dive on your PADI Open Water Diver course there are some experiences that completely take your breath away. The list can go on and on, and below I have picked out a few that are worth mentioning.

Disclaimer: You should never *actually* hold your breath while diving. 'Breath-taking' in this sense is simply metaphorical.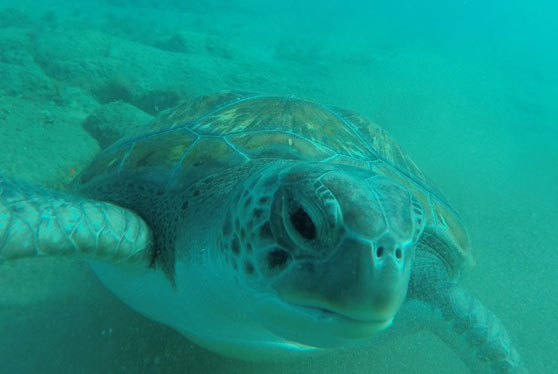 Your first breath underwater

This may seem like a bit of a cliché, but the first time you take a breath and are able to relax under water is an experience like no other. There is no way to explain it, because there is literally no other feeling in the world that can compare. Being able to enjoy the serenity you find under the surface without stopping back up for air is absolutely fantastic.

When you first master your buoyancy

Buoyancy can take you several dives to completely master. Put simply, your buoyancy is what makes you weightless in the water, and this feeling (I believe) can only ever be experienced in outer space. The first time my instructor didn't have to help me find my buoyancy at the safety stop, I felt absolutely exhilarated. I now love floating around weightless just as much as I love exploring the underwater world.

Mastering that skill you have a problem with.

It doesn't matter who you are, during your open water course you will come across a skill that you can't get just right or that you have a problem with, trust me, I have taught hundreds of people to scuba dive in my years as a PADI instructor and everyone has a little problem with at least one skill during the course. It's nothing to worry about and you and your instructor will take a bit of time and work through the skill until you feel comfortable with it. That feeling though when you finally get it will make you feel like you can conquer anything.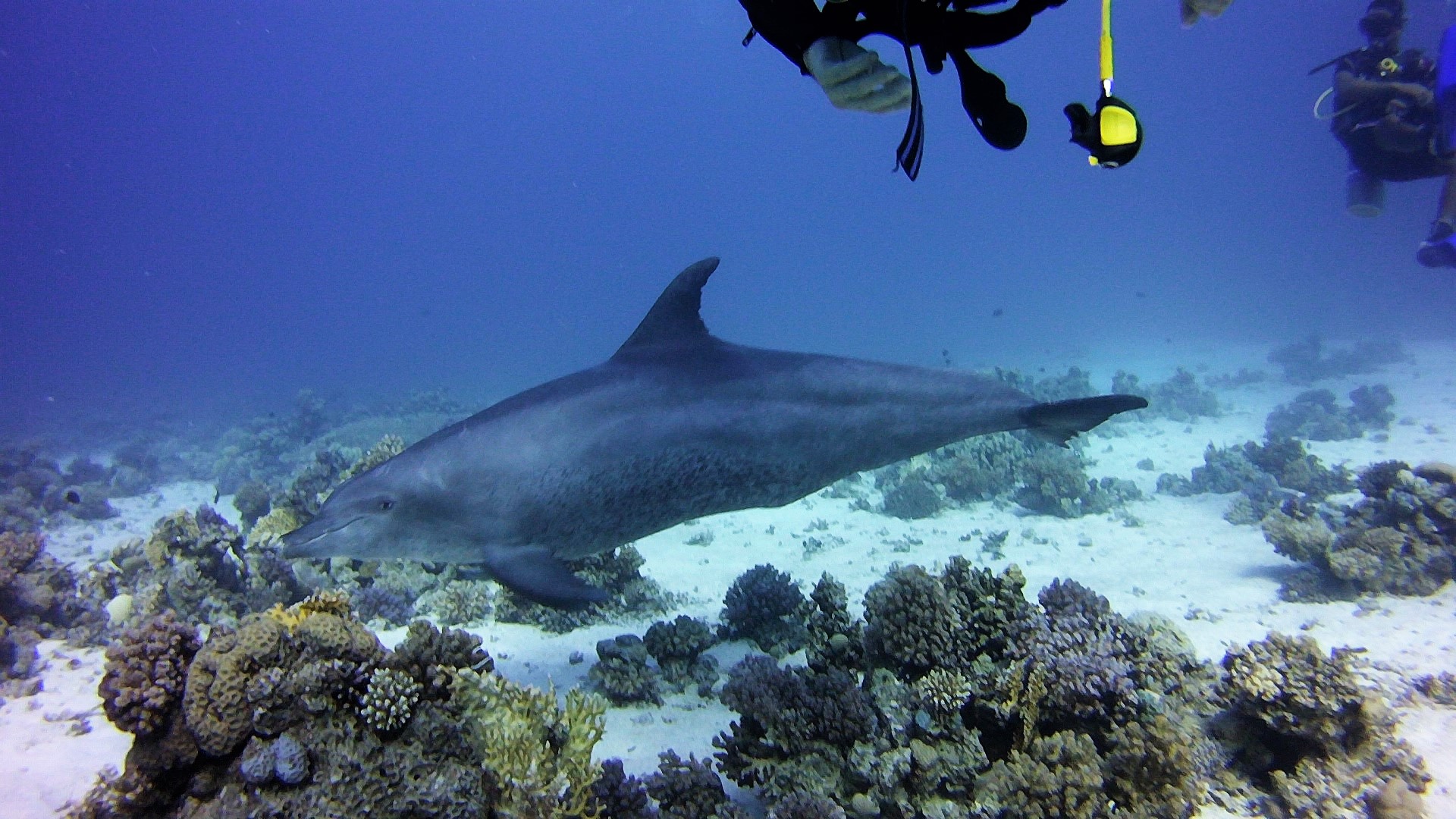 Overcoming an obstacle

During your studying, quizzes, and open water dives, your instructor prepares you to be a safe diver. By the time you are a PADI certified diver you will be able to handle most obstacles you could come across as a diver, and the first time you realize this is the best feeling in the world!

Seeing that special creature

We all have that one ocean creature that fascinates us, whether it's a turtle, a shark or a manta ray. For me it was the first time I saw a manta ray. A little background to this story, I had been diving for 15 years before I first saw one and it was the most unbelievable experience seeing these manta rays at a feeding station and to make it even better a couple of days later we had a really close encounter with them on a night dive ( you can see the video of the event here)
Yours's may not be a manta ray. It could be a Turtle (click here for the Video)
Your first Shark experience (click here for the Video)
Maybe swimming with dolphin's (click here for the Video)
These are just some of the amazing things you can see when you learn to scuba dive.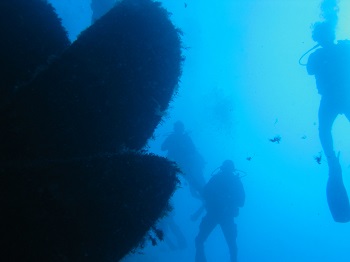 Diving your first Wreck

Floating down on top of a wreck is one of the top things people imagine when they think about scuba diving and the first time you do it for real really does take your breath away. All the history and the story behind how and why it got there. Maybe it's a purposely sunk wreck to make an artificial reef like HMS Scylla or maybe it's a victim of a warlike the wreck of the US liberty ship the James Egan Lane, every wreck has a history and has a scuba diver you get the chance to visit these wrecks.

So if this has wetted your appetite, why not drop us a line here at Underwater adventures and we can book you on to a course and get you scuba diving?