Fun Christmas gifts for scuba diversPublished 28/11/2020
Its that time of the year again when we are thinking about Christmas presents and although you probably already know what your are going to get the important people in your life, find the fun little gift for a secret Santa or a stocking filler for a loved one can be a little difficult so I have put together a small list of suggestions for cheap fun gifts for the scuba diver in your life.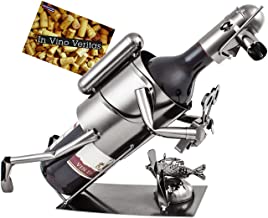 Diver with Camera Wine Bottle Holder

A fun wine bottle holder made from metal so it very durable and shaped into a scuba diving with a camera, what's more to love than this. available on Amazon and you can order it by clicking here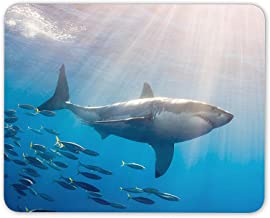 Shark mouse matt.

All scuba divers love sharks and what better way to pass the working day stuck in an office than dreaming about all the cool stuff you get to see while scuba diving.
Order yours here

Scuba diver cuff links

Just in case you're going to a formal event, a nice little way to let everyone know you are a scuba diver and thus finding other scuba divers so even a boring event might become interesting. Click here for the link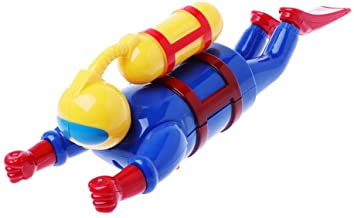 Scuba diver bath toy.

For all the big kids out there, a scuba diver bath toy. Can even act as a dive buddy when you are tired of the UK winter and fancy a dive in the bath.
Click here for link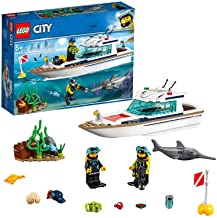 Lego scuba diving set

Who wouldn't want this, it's lego and its scuba diving which makes it just awesome lol
Click here to buy yours

Hammerhead earrings

Sterling Silver Hammerhead Shark Earrings, Hallmarked. show everyone how cool sharks are
Click here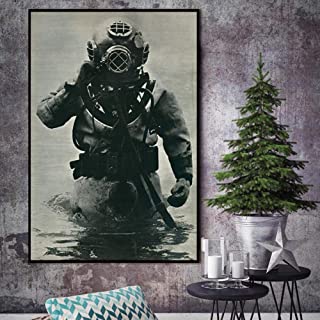 Old School Scuba Diver Canvas

High-quality large canvas print of an old school diver brings a touch of class to any scuba divers' home. Click here you buy your copy


If you have still not found anything you like why not check out this list of great scuba diver themed books by
following this link or you can find some really cool stuff in the underwater adventures gift shop, from gift vouchers for PADI courses though dive club merchandise to dive equipment, just follow this link here and have a great Christmas