Dive trip to Nemo 33 and the Brussels Christmas MarketPublished 28/09/2021
Dive trip to Nemo 33 and the Brussels Christmas Market

Nemo 33 is a great winter dive trip as it is easy to get to on the Eurostar, cheap to dive and you don't need to bring your own dive gear plus, it's lovely and warm which is what we are looking for during the cold winter months.

This is a video from our last trip to Nemo 33 so you can see what its like


The plan for this year's trip is to travel out Friday evening, 3rd December, on the Eurostar catching the 18:04 train out of St Pancreas station London arriving in Brussels just after 9 pm. We will be staying at the moon hotel in the city centre which we have stayed at a few times before and is everything you could want from a city centre hotel, clean, nice beds and within walking distance of the Brussels social scene making it easy to find a restaurant and sample some of those famous Belgium beers.
Saturday we will head to Nemo 33 itself for a morning dive followed by a nice early lunch at the attached Thai restaurant followed by an early afternoon dive which should then allow us to spend the rest of the afternoon and early evening exploring Brussels world-famous Christmas market and then enjoying some of the local nightlife. Sunday Morning, we head back on the Eurostar catching the morning train getting back home early Sunday afternoon.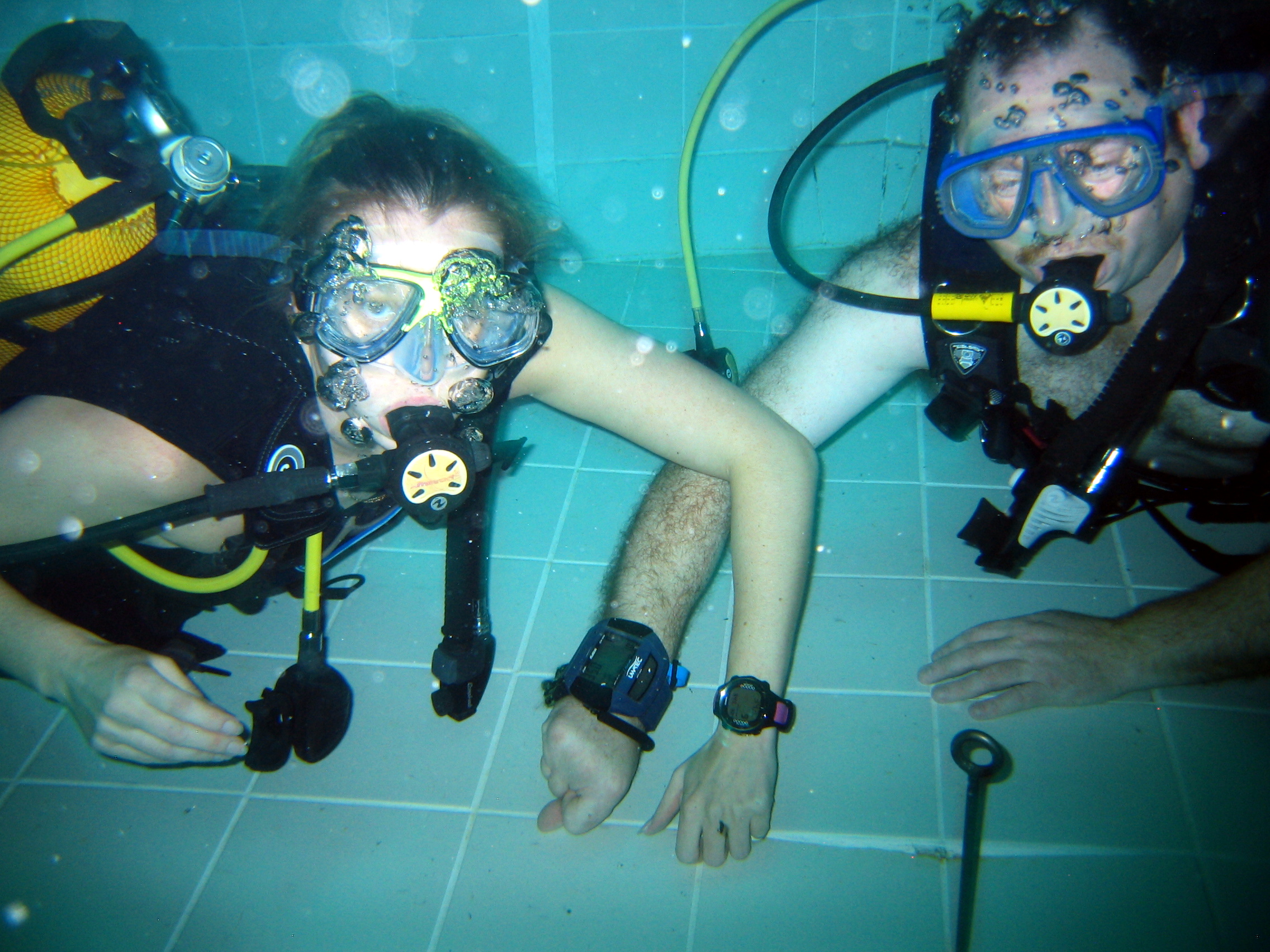 For this trip we would be looking at around £100 currently for the Eurostar tickets and around £125 for the accommodation and diving depending on the size of the group, the large the group the better the discount we can get so if you are interested in coming please let us know ASAP so we can confirm the price for everyone.