Full course £199

The current world record for deep scuba diving is 332.5 metres done by Ahmad Gabr in 2014.
WHY LEARN WITH US?
We offer the very highest level of PADI scuba diver education designed to teach you to scuba dive safely using the most up to date teaching practices. During this PADI deep diver course, you will learn about the effects diving deep has on your body and your equipment. You will learn safety skills and techniques and how to enjoy the deeper places our seas have to offer. All under the guidance of one of our PADI professionals.
NO HIDDEN EXTRA COSTS!
The price we tell you at the start is the price you will pay for the full course. Unlike some other dive centres, you won't need to pay extra for the open water dives or PADI books and fees.
What you will learn on this course
Your training starts by reviewing reasons for deep diving and how important it is to know your personal limits. During four deep dives with your instructor, you'll go over:
Specialized deep diving equipment.
Deep dive planning, buddy contact procedures, and buoyancy control.
Managing your gas supply, dealing with gas narcosis, and safety considerations.
safety stops and emergency decompression procedures
planning, organization, procedures, techniques, problems, and hazards of deep diving
Managing your gas supply, dealing with gas narcosis
Specialised deep diving equipment
cOURSE DATES
Because Our PADI courses are designed around your needs and to give the best experience, our courses are around at times to suit you with private theory sessions, and monthly dive trips around the course which you can join to complete this course.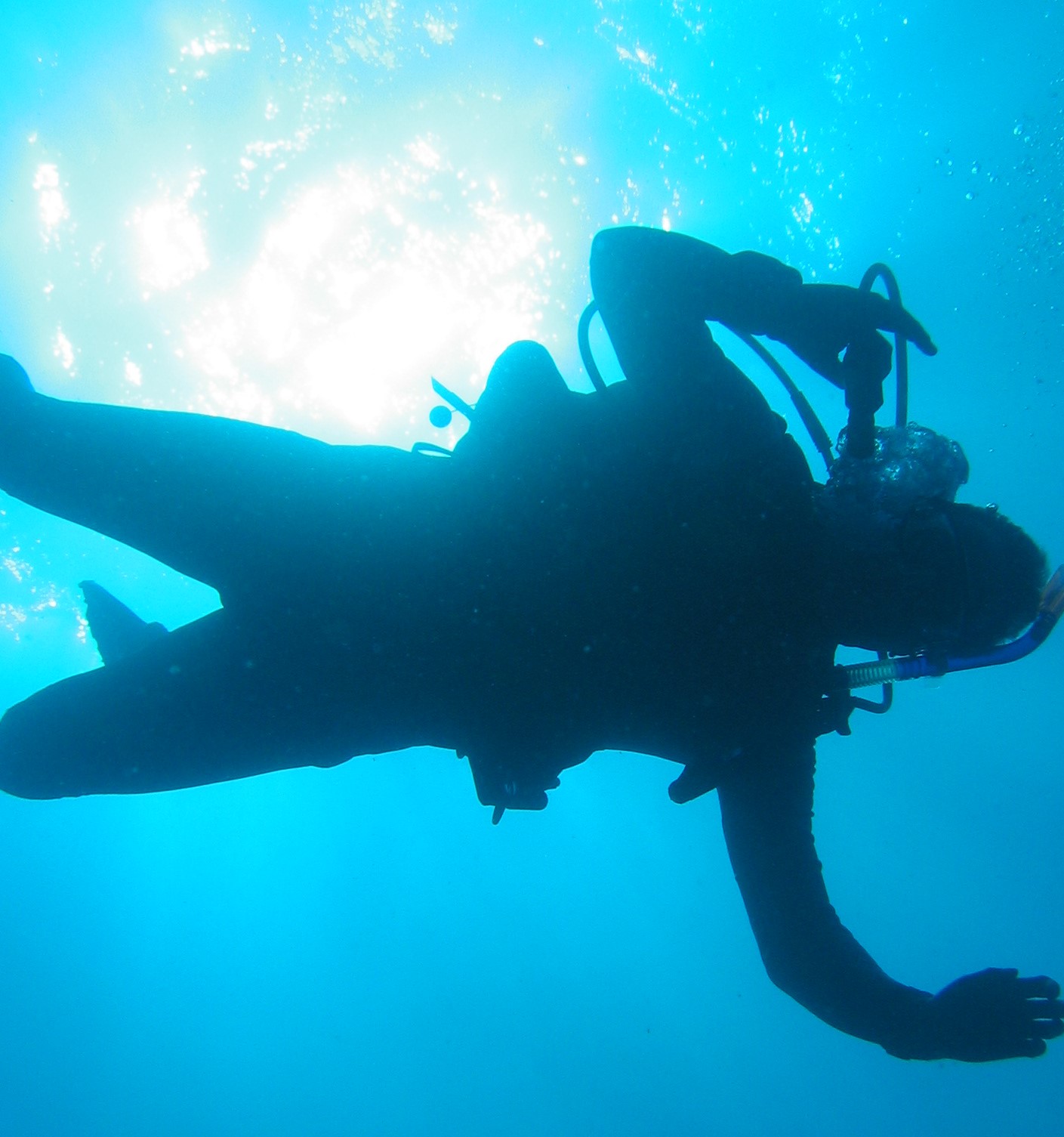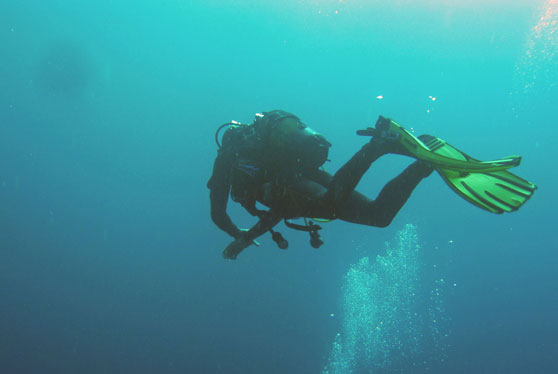 PRICE INCLUDES.
4 Open water dives below 18 metres..
All the basic scuba diving equipment you will need for this course
PADI materials and access to the online learning portal for this course.
Air fills
PADI certification fee
In other words, everything you need to dive in a safe, friendly, and fun atmosphere.
Book Now
WHAT'S NEXT?
Earning your PADI Deep Diver certification is just the beginning. Now that you are confident about diving to deeper depths, why not try our
PADI wreck diver course
so that you can learn how to safely penetrate one of the wrecks you find while diving deeper? Remember, you are now one step closer to completing the
PADI Master Scuba Diver rating,
PADI's highest recreational level.