Course price £129
The PADI Nitrox/Enriched Air Diver course is PADI's most popular specialty scuba course. Why? Because scuba diving with enriched air nitrox gives you more no decompression time (allows you to stay underwater for longer), especially on repetitive scuba dives. If staying down longer and getting back in the water sooner sounds appealing, then don't hesitate to become an enriched air diver.
This course is perfect for Photographers, Wreck Divers, or even if you just like watching the fish swim around because it gives you that added margin to be able to stay down for longer.
WHY LEARN WITH US?
We offer the very highest level of PADI scuba diver education designed to teach you to scuba dive safely using the most up to date teaching practices. During this PADI Enrich Air/Nitrox course, First, you will go through the online theory part of the course which you can download to your phone or tablet and take with you to complete when it is convenient to you and then you will join the class where you will learn how to check the mix of Oxygen and Nitrogen you have in your dive tank and why it is so important and you will be taken through how to program your dive computer to use your new gas mix.

WHAT YOU WILL LEARN ON THIS COURSE
During this course you will learn about:
You'll learn why diving with enriched air Nitrox that has higher oxygen and lower nitrogen content gives you more bottom time,
Enriched air equipment considerations,
Managing oxygen exposure.
New depth limits and increased dive time
The effects of Oxygen and Nitrogen on the Human body
How to analyzing oxygen content in your scuba tank.
Set your dive computer for diving with enriched air nitrox.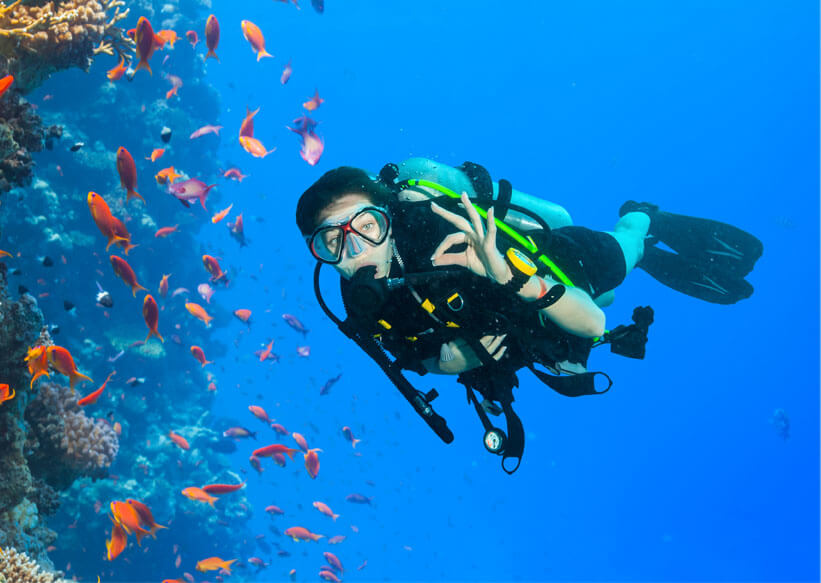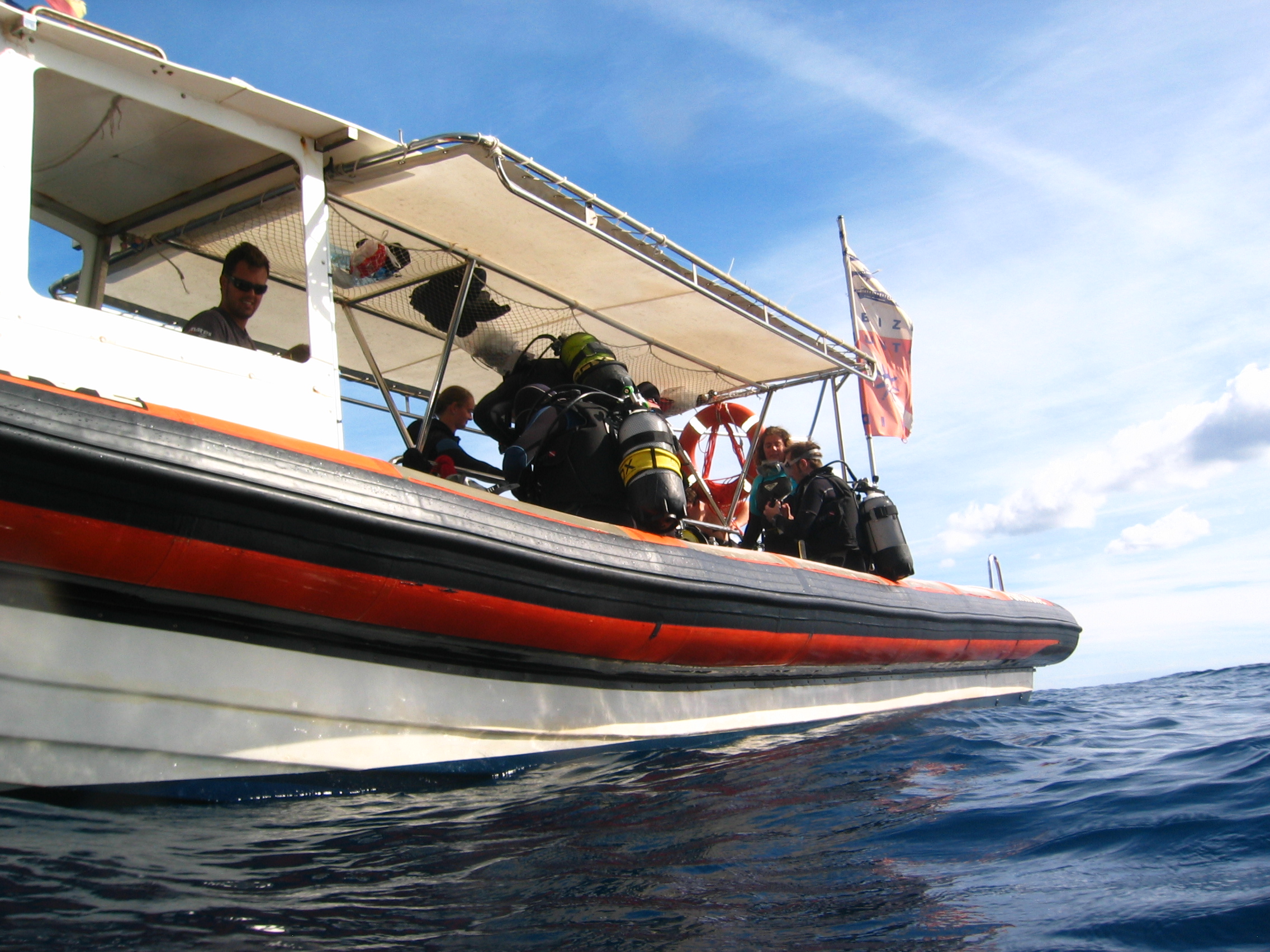 PRICE INCLUDES.
All Equipment hire
Enriched air/Nitrox fills
PADI certification fee
In other words' everything you need to dive in a safe, friendly, and fun atmosphere.
Book Now
WHAT'S NEXT?
Earning your PADI Enriched air/nitrox certification is just the beginning. Now that you dive for longer under the water why not take the
PADI Digital underwater photography course
so that you can take better pictures while you are down there to make all your non-diving friends jealous? plus you are now one step closer to completing your
PADI Master Scuba Diver rating
, PADI's highest recreational level.