Course price £149

Excellent buoyancy control is what defines skilled scuba divers. You've seen them underwater. They glide effortlessly, use less air and ascend, descend or hover almost as if by thought. They more easily observe aquatic life without disturbing their surroundings. You can achieve this, too. The PADI Peak Performance Buoyancy Specialty course improves the buoyancy skills you learned as a new diver and elevates them to the next level.

WHY LEARN WITH US?
We offer the very highest level of PADI scuba diver education designed to teach you to scuba dive safely using the most up to date teaching practices. During the PADI Peak Performance Buoyancy course, we will make sure you are properly weighted, work on your trim and position in the water, and by working on these things we can also work to improve your air consumption.
NO HIDDEN EXTRA COSTS!
The price we tell you at the start is the price you will pay for the full course. Unlike some other dive centres, you won't need to pay extra for the open water dives or PADI books and fees.
What you will learn on this course
During two scuba dives, you'll learn how to:
Determine the exact weight you need, so you're not too light or too heavy.
Trim your weight system and scuba gear so you're perfectly balanced in the water.
Streamline to save energy, use air more efficiently, and move more smoothly through the water.
cOURSE DATES
Because Our PADI courses are designed around your needs and to give the best experience, our courses are around at times to suit you with private theory session's, a monthly dive trips around the course which you can join to complete this course.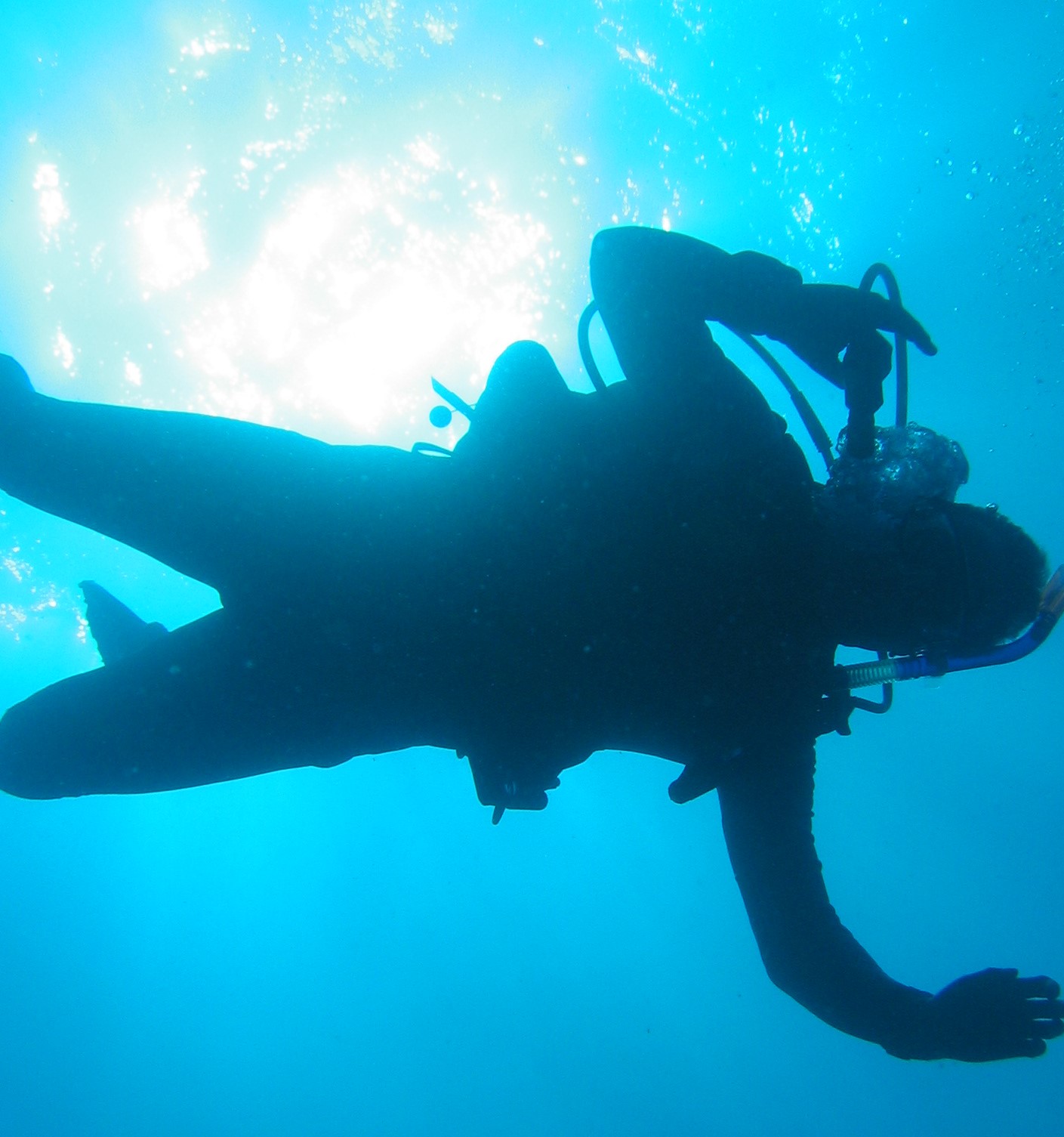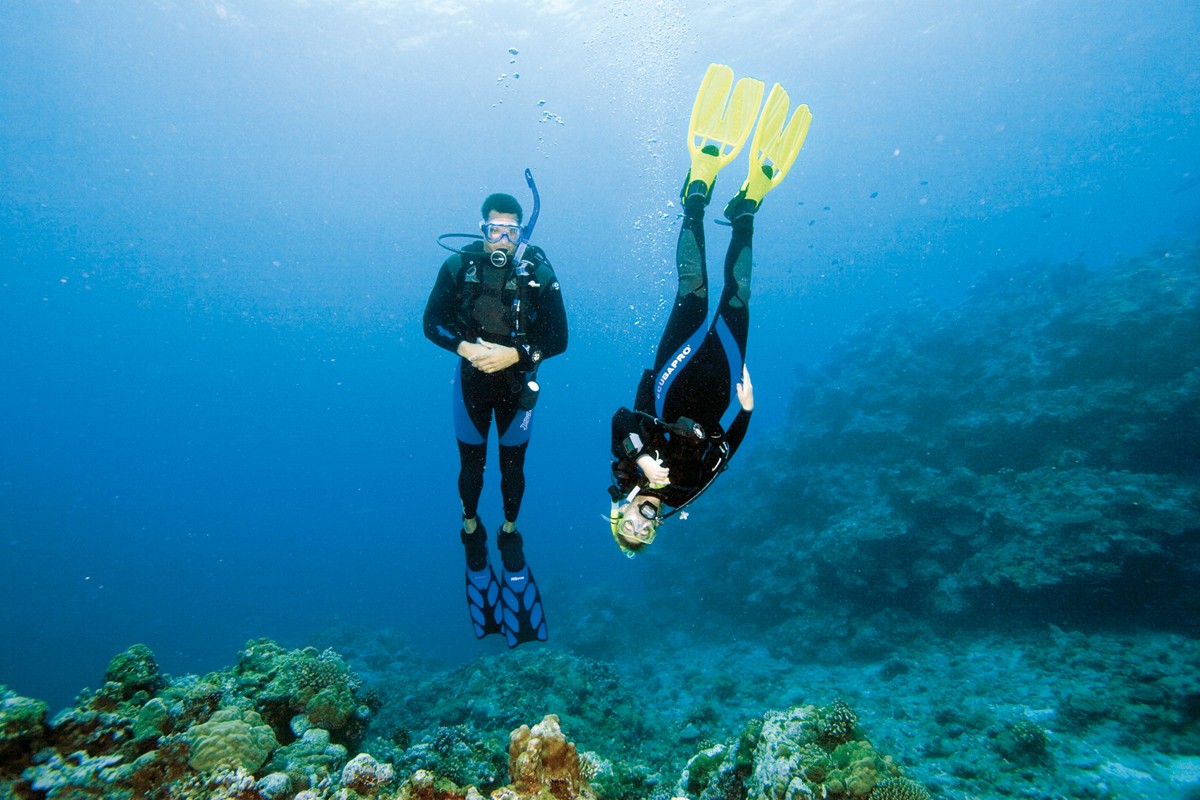 PRICE INCLUDES.
Two dives at a specialist scuba diving lake.
All Equipment hire apart from wetsuit boots which we cannot hire out due to hygiene.
Air fills
PADI certification fee
In other words, everything you need to dive in a safe, friendly, and fun atmosphere.
Book Now
WHAT'S NEXT?
Earning your PADI Peak Performance Buoyancy certification is just the beginning. Now that you are confident about diving position and weighting why not try our PADI
Underwater digital photography course
so that you can put your newly learned skill's to the test by taking the sort of pictures that will make all your friends jealous? You are also one step closer to getting your
PADI Master Scuba Diver rating,
PADI's highest recreational rating