Course Price £129
The more you know about how your dive equipment works, the more comfortable you will be diving with it, the more performance you will get from it and the better you can care for it. The PADI equipment specialty is not a service technician course but is design to help you better understand how your equipment works and how best to look after it. So if you want to know more about the equipment that allows you to be superhuman and breathe underwater or you have just sent a lot of money on new equipment and want to make it last, then this is the course for you.


WHY LEARN WITH US?
We offer the very highest level of PADI scuba diver education designed to teach you to scuba dive safely using the most up to date teaching practices. During this PADI Equipment Specialist course, you will learn how your equipment works, how to look after it and how to fix minor problems so you don't miss out on a dive trip because of a damaged O-ring.
NO HIDDEN EXTRA COSTS!
The price we tell you at the start is the price you will pay for the full course. Unlike some other dive centres, you won't need to pay extra for the open water dives or PADI books and fees.
What you will learn on this course
Don't miss a dive due to minor issues with your scuba diving equipment. Whether it's a missing o-ring, wetsuit tear or a broken fin strap, the PADI Equipment Specialist course teaches you to manage basic repairs and adjustments. You'll also learn more about how your gear works, making you more comfortable with it and better prepared to take care of your investment.
How to overcome some common equipment problems.
Routine Care and maintenance procedures as well as scuba equipment storage recommendations.
How your equipment works and you are given a chance to look inside a set of regulators.
How to set up a save a dive box so that you will never miss a dive again due to equipment fault
Routine Care and maintenance of your scuba diving equipment
cOURSE DATES
The next course will be from 7 pm on March 2nd over Zoom with an online theory section of the course to be completed before then. To book on the course please
CONTACT US
or
CLICK HERE
to book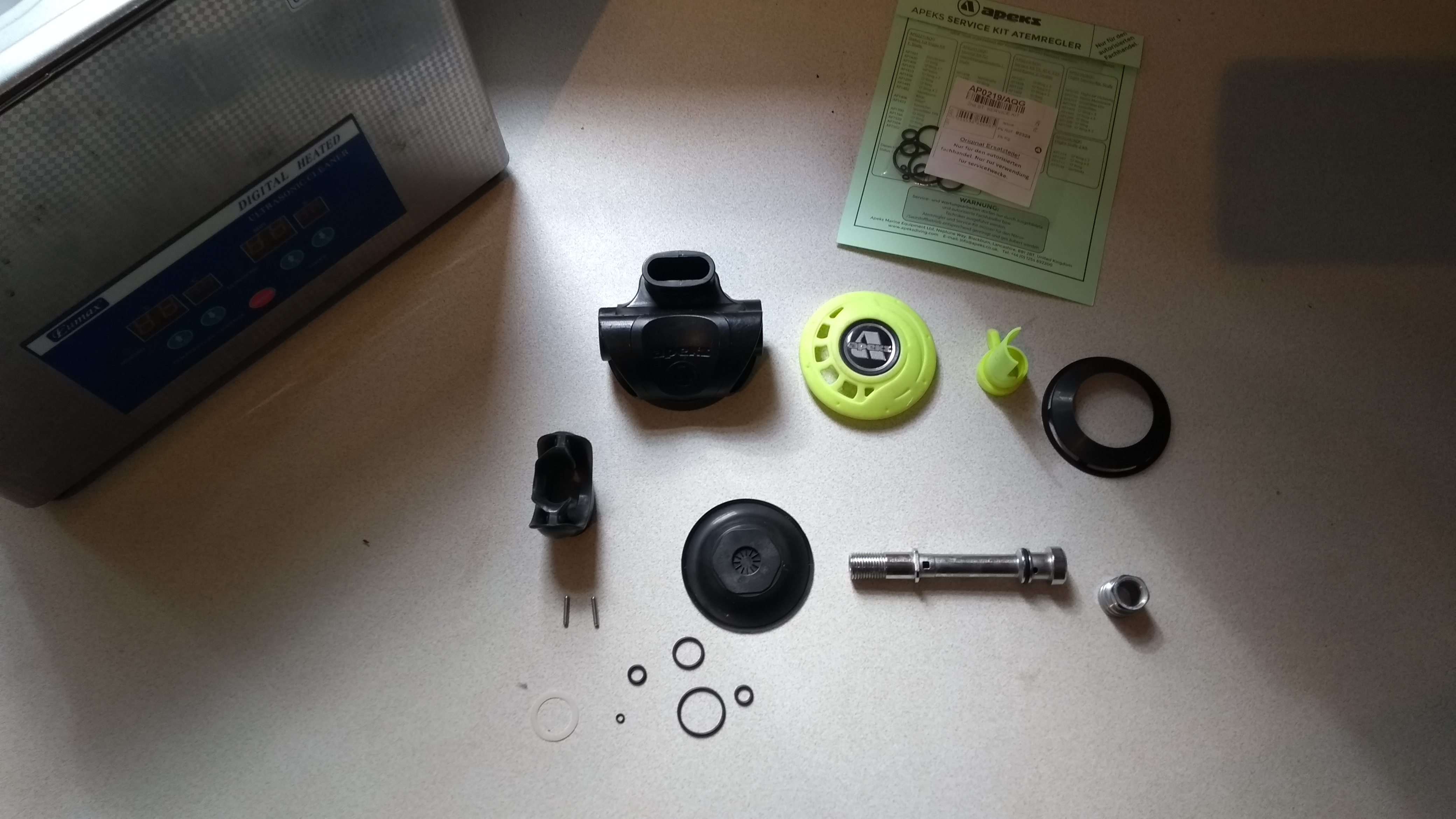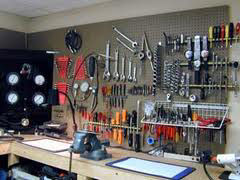 PRICE INCLUDES.
All equipment and tools needed.
PADI Equipment Specialist Touch access.
PADI certification fee
In other words, everything you need to learn in a safe, friendly, and fun atmosphere.
Book Now
WHAT'S NEXT?
Earning your PADI Equipment Specialist certification is just the beginning. Now that you are confident with your equipment why not try the
PADI Enriched Air/Nitrox course
and make the most use of your equipment by being able to stay scuba diving for longer. You are also one step closer to gaining your
PADI master scuba diver Rating,
PADI's highest recreational rating.