Course price £199

The thought of dipping below the surface at night seems mysterious, yet so alluring. Although you've been scuba diving at a site many times before, at night you drop into a whole new world and watch it come to life under the glow of your dive light. The scene changes as day creatures retire and nocturnal organisms emerge. If you've wondered what happens underwater after the sun goes down, sign up for the PADI Night Diver Specialty course.


WHY LEARN WITH US?
We offer the very highest level of PADI scuba diver education designed to teach you to scuba dive safely using the most up to date teaching practices. During this PADI Night diving course, you will complete 3 dives and learn about the magical things that come out at night. You will also learn about safety on night dives and how to navigate with just your torch and a compass.
NO HIDDEN EXTRA COSTS!
The price we tell you at the start is the price you will pay for the full course. Unlike some other dive centres, you won't need to pay extra for the open water dives or PADI books and fees.
What you will learn on this course
Scuba diving at night teaches you to focus on what you can see in your light's beam, on controlling your buoyancy by feel, on staying with your buddy, and on paying attention to details you may overlook during the day. During three night dives, you'll practice:
Light handling and communication techniques.
Entering, exiting, and navigating in the dark.
Identifying how plants and animals differ or change behavior at night.
cOURSE DATES
Because Our PADI courses are designed around your needs and to give the best experience, our courses are around at times to suit you with private theory sessions, and monthly dive trips around the course which you can join to complete this course.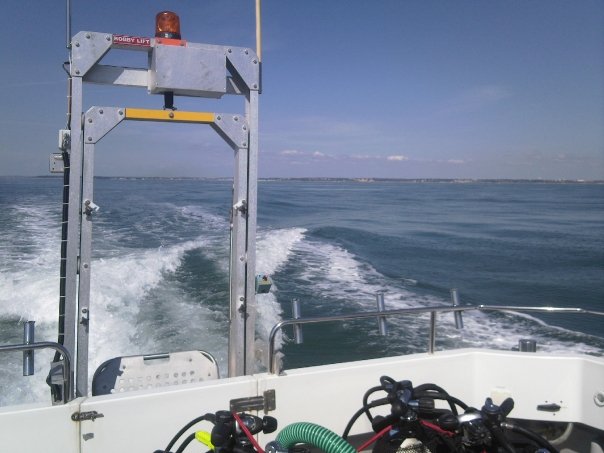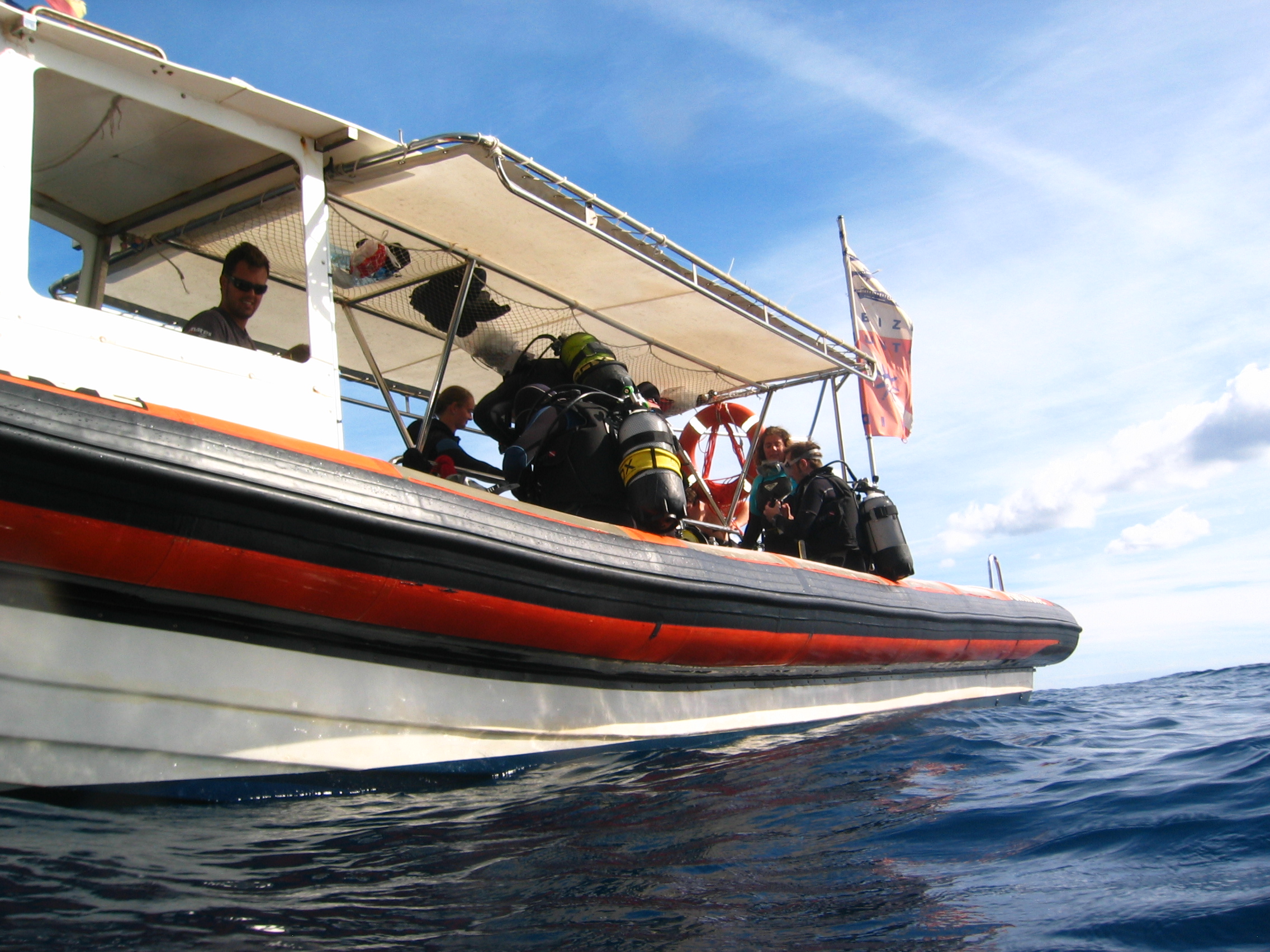 PRICE INCLUDES.
3 nights dives.
All Equipment hire apart from torches and wetsuit boots which we cannot hire out due to hygiene.
Air fills
PADI certification fee
In other words, everything you need to dive in a safe, friendly, and fun atmosphere.
Book Now
WHAT'S NEXT?
Earning your PADI Night Diver certification is just the beginning. Now that you are confident about diving at night why not learn about how you can stay underwater for longer with the
PADI enriched air/nitrox course?
plus once you have completed this course you are now one step closer to becoming a
PADI Master Scuba Diver,
PADI's highest recreational rating.